2021 BOMA Canada Customer Service Pinnacle Award Winners!
May 12, 2021
Articles of Interest
Company News
General
Success Stories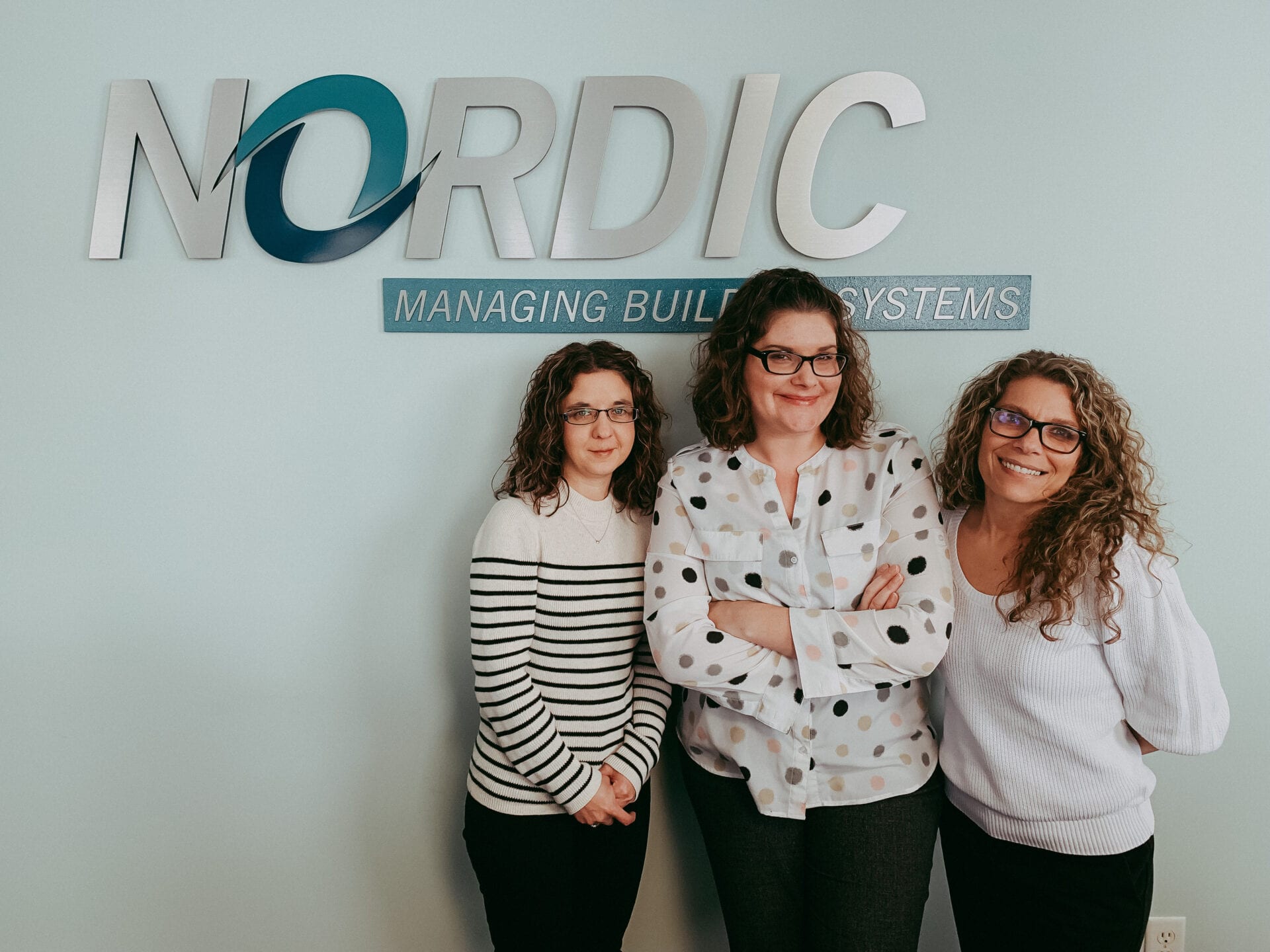 Top Shelf Service Delivery from our Coordinators
Our team consistently continues to deliver a 2 hour or less emergency response time, 24 hours a day, rain or shine, blizzard or not, Christmas Eve or Sunday morning due to these fine ladies at the helm of coordinating our fleet. We have over 73 Service Professionals and an on-call process that consistently delivers reliable and exemplary service. Our dedicated and talented team make that happen. Lori-Ann, Shannon and Naomi talk to every customer as if it were their own family. This can be humorous at times, listening to them empathize and strategize next steps to get their problems solved. These ladies are doers in the office. They get the job done! We deliver a personal service to our partners and our clients are part of the Nordic family. Lori-Ann, Shannon and Naomi recognize that people are calling because they have an issue that needs urgent attention and they treat all calls as if this were happening to them personally. Part of their process is to see where the closest available Service Professional is at in order to respond with urgency and efficiency. They have a big monitor in front of them with all 73 GPS tracked vehicles on it. This helps them to respond to the call in a timely fashion. All calls are logged and followed up with the client and the Service Professional. These 3 ladies not only look after all of these clients and Service Professionals, they also schedule required subcontractors, equipment such as scissor lifts and stair climbers, and are often helping to coordinate cranes or equipment deliveries. They do anything to ensure the client is getting what they need when they need it!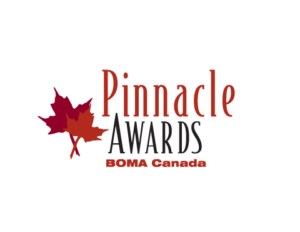 Here are a few comments from our partners:
Lori-Ann
"Most of the problems in our building occur after hours and on weekends because that is when our tenants are home. With Lori-Ann, I make one call and walk away knowing our building and tenants will be looked after. I never have to worry."
"I called in with a problem and Lori-Ann went above and beyond to make sure I got what I needed. She referred me to the proper people and followed up with me even though it was not her department."
Shannon
"Our in-suite calls are the most difficult because they take a lot of phone calls and coordinating. I just call Shannon and she takes care of it."
"Shannon worked after hours to reschedule my service because I did not want to drive on icy roads to make it for my original service time. She went above and beyond."
"Our building is difficult. Shannon is so cooperative. She schedules and reschedules when necessary and makes sure all of our needs are met."
Naomi
"I worked at one hotel that used Nordic for service and relied on Naomi for all our service needs. When I switched jobs, I was thrilled to learn that my new employer also used Nordic, and that I could still talk to and rely on Naomi."
"When I need something done, I call Naomi at Nordic. Then I do not think of it again because I know she will take care of it."