Is your building evolving with your business needs?
Nordic is there alongside you in partnership, providing complete turn-key project solutions in order to provide a well detailed project scope of work, expertise, and the best applications to meet and exceed your need.
Nordic understands the challenges of HVAC systems especially as these systems age and building needs change. We are able to update HVAC systems into today's efficiency standards while lowering owning and operating costs.
Upgrading and retrofitting your existing facility has very different challenges from new construction. Design-Build, Retrofit requires a high level of expertise to understand your current equipment, operational applications and integration of new technologies. The goal is to retrofit with minimal disruption to your organization while keeping costs in check and allowing you to focus on what you do best!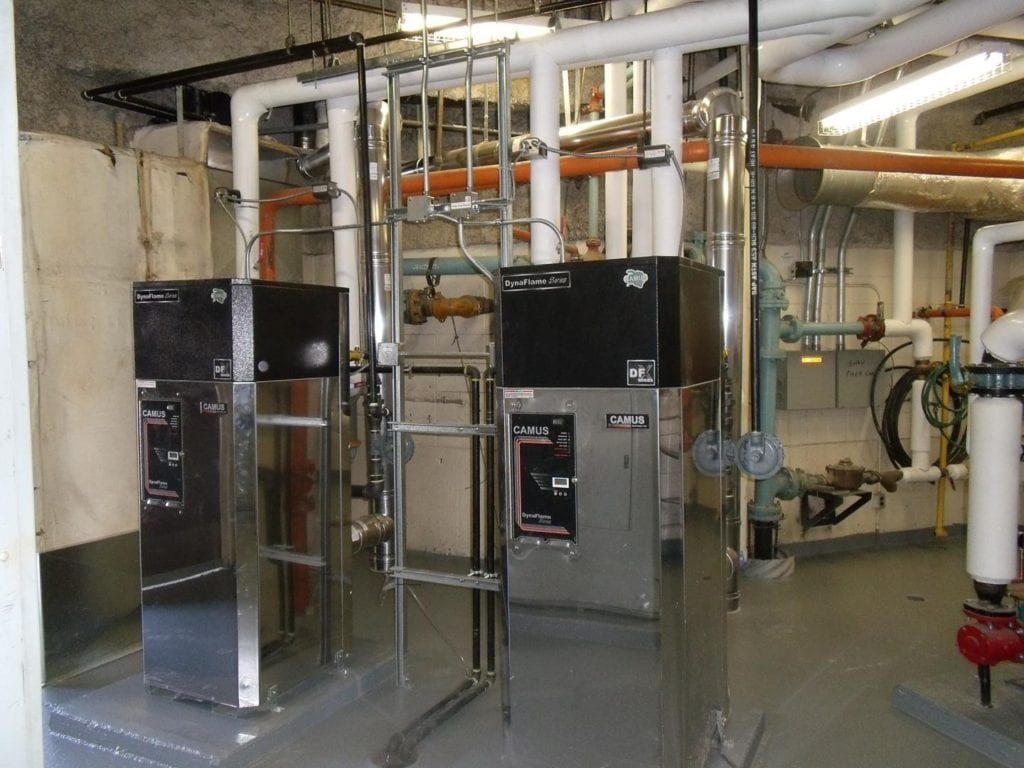 We are your complete turn-key solution provider whether you need:
Boiler retrofits
Chiller upgrades
Ventilation upgrades
New installations of heating/cooling systems
Process equipment
Design/Build systems based on client requirements
Sheet metal / Duct distribution
For more information reach out to one of our Nordic Team Members about capital planning and our amortization programs.