Keeping our Employees & Clients Safe
Nordic is dedicated to providing a safe and healthy environment for our employees, our community, and our clients. We believe that working towards excellence in health and safety is part of the key to long term success and therefore ensure our work settings are in accordance with and, in most cases, above and beyond industry standards and legislative requirements. Making sure our team gets home safely to their families after every work day always takes highest precedence.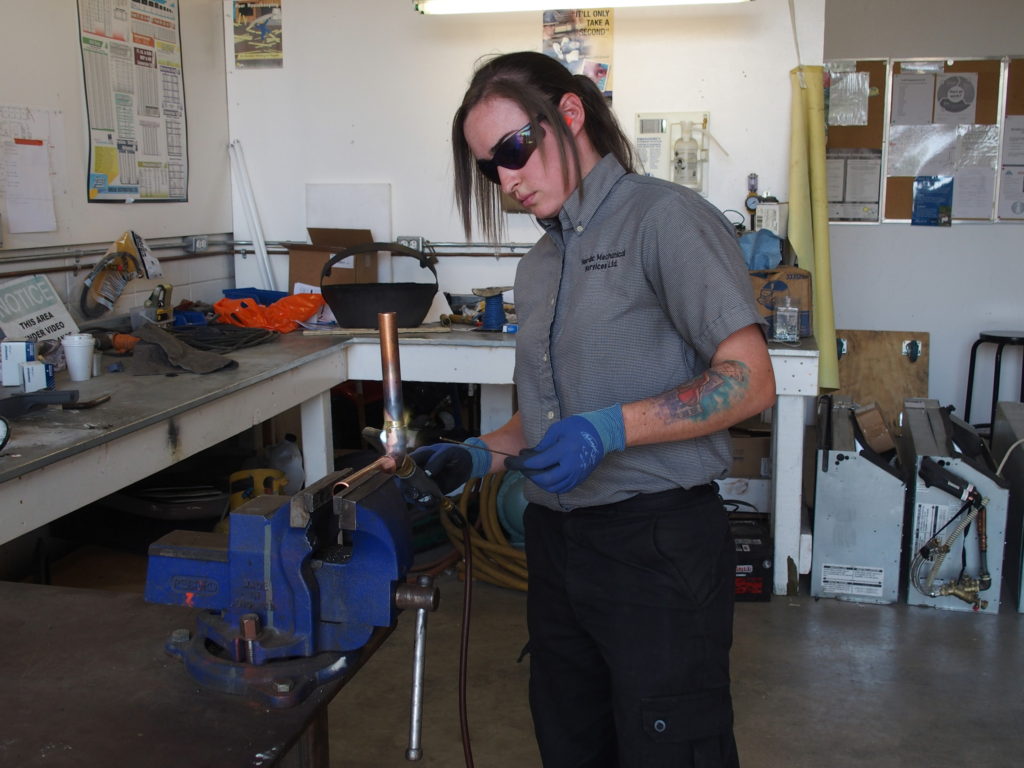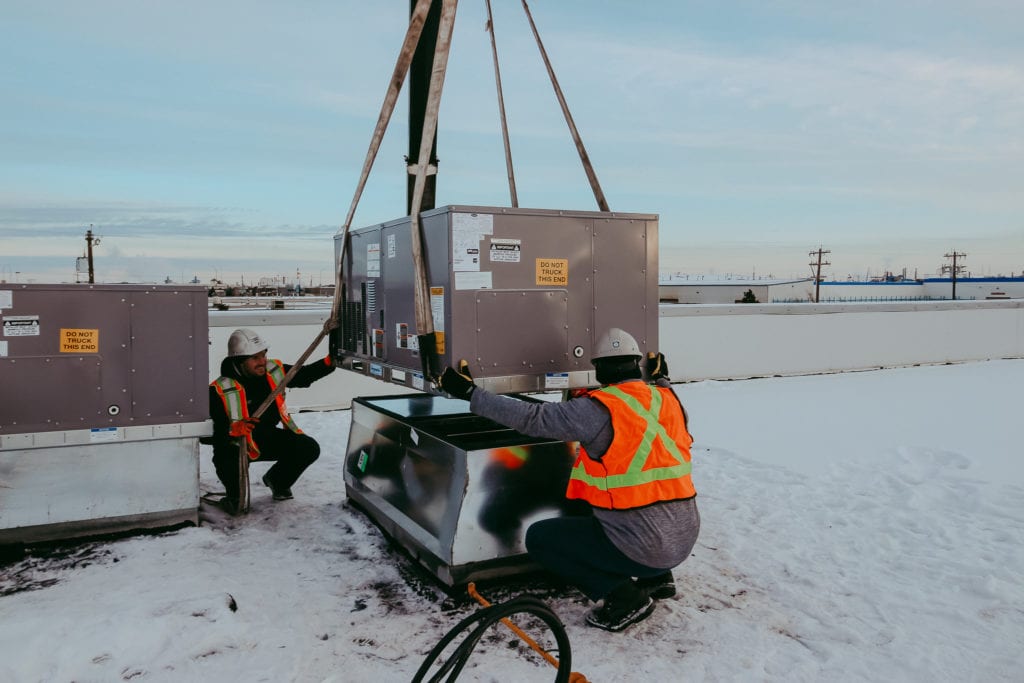 Committed to Safety Best Practices
Nordic is a COR certified company in partnership with ACSA.  We are members of the Alberta Safety Council, ComplyWorks, Avetta and ISNetworld. Nordic employs a full time NCSO who is very hands-on with all team members and clients.  We are committed to regulatory compliance and industry best practices. Ongoing investment in safety training and equipment is a top priority, and safety has always been a fundamental part of Nordic's core values and culture.