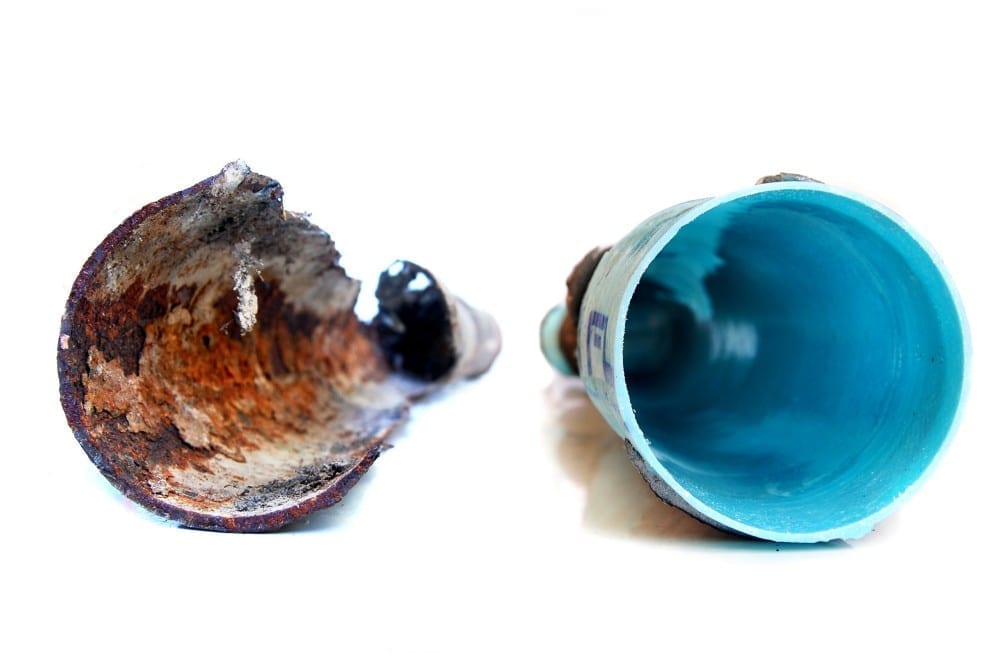 RESTORE YOUR AGING PIPING SYSTEM WITH NUFLOW
Your building is a few decades old and you've always wondered what is the condition of its piping system. Questions start running through your mind such as: Who can look into the piping system? How long will it take to repair or replace the system? And, the most common question: How much is this going to cost? We understand that you want a cost-effective solution with long-term results. At Nordic Mechanical Services, we use NuFlow to help restore our clients' piping systems. Below, we'll answer a few popular questions.
What is NuFlow?
NuFlow is a type of cured-in-place piping (CIPP)  procedure that effectively restores corroded or eroded drainage, storm, sewer and vent piping systems without the costly expense and disruption of pipe replacement.
Why NuFlow?
When it comes to pipe restoration, NuFlow is the preferred choice due to its less disruptive installation method, so that the flow of your building's piping system can be brought back to new condition.
What are the causes you would need pipe repair for?
There are many reasons why clients require NuFlow, from tree roots, infiltration, and misalignments to leaks, corrosion, cracks and offsets.
How is NuFlow installed?
Depending on the condition of your piping system, the CIPP 3-step installation process is simple.
Inspect and clean pipe interior 

The pipe lining or coating is placed in the system

The system is inspected and evaluated
Why is it better than replacing the pipes?
Replacing pipes in aging facilities, the traditional alternative to pipe lining, comes with a host of concerns and highly prohibitive issues such as:
Destruction of existing walls, ceilings, floors and underground structures, multiple trades required

Patching and repair of the damaged structure, again multiple trades required

Inconvenience and disruption to building/facility occupants or residents

Safety concerns where asbestos insulation or other contaminants are present

The need to temporarily vacate occupants and dwelling tenants

High monetary cost
Why should our clients choose this route?
Pipe lining provides an efficient and effective alternative with many benefits including:
Significant savings over other methods

Increases useful life of piping system

Very little disruption, if any

Preservation of the building structure and surrounding landscape or hardscape

Eco-friendly practices

Protective liner prevents corrosion and leaching of harmful elements into the soil or building structure
NuFlow is a great option that is efficient, eco-friendly and cost effective while minimizing overall disruption. If you would like to know more about how we can help with your building's piping issue, contact us today.