Energy Savings Grant Funding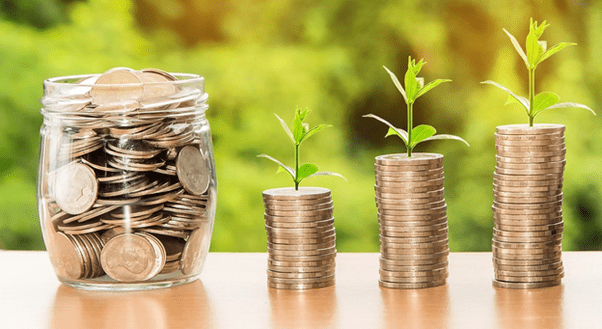 Did you know that your business can receive government funding to upgrade different building systems? In 2009 the Alberta government developed the Emissions Reduction Alberta (ERA) incentive program to help businesses and non-profits reduce emissions, decrease operating costs, grow their operations and boost economic growth. With $55,000,000 in funding available, this program will allow enterprises to implement high-efficiency and energy-saving technologies, synonymously aiding the province in reaching their environmental and economic goals. The ERA is offering up to $250,000 per project and up to $500,000 per parent company to cover the cost of products and services. Find out if your organization qualifies below.
PRODUCTS ELIGIBLE FOR INCENTIVES:
A wide range of cost-effective high-efficiency products and onsite energy generation technologies are eligible for incentives through this program:
Compressed air measures

Process heating

Refrigeration

Food service

HVAC

Motors and drives

Water heating

Solar PV

Combined heat and power (CHP)

Lighting systems

Building envelope and windows

Geothermal
BUSINESSES ELIGIBLE TO PARTICIPATE:
The ERA aims to support 160,000+ small- and medium-scale Alberta enterprises. All business and non-profits serviced by an Alberta electric utility are eligible, except for residences, new construction projects, municipally, federal and provincially owned buildings, publicly funded institutions and Large Emitters—as defined under Alberta's TIER regulation.
Eligible organizations include, but are not limited to:
Individual businesses

Non-profit organizations

Co-operatives

Private schools not eligible for government funding

The common spaces and equipment in multi-unit residential buildings

Farms registered as a business.

For projects to be eligible, they must occur at facilities located within Alberta, meet project timeline requirements
To learn more about the ERA incentive and the application process visit their website.
To book your service with Nordic or chat with a service representative, contact us today.